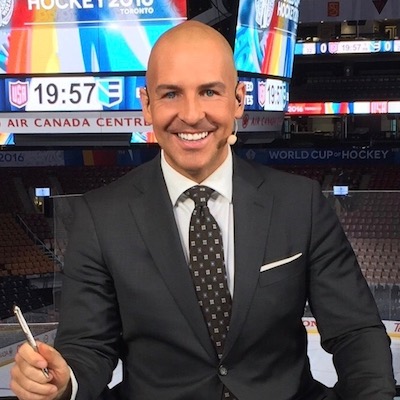 Erik Granqvist • Passionated Hockey expert, Viasat
-"Andy and I are, literally speaking, the children of the same spirit. There is always a dimension to deeper into the mystery of being human.
We have collaborated in Malvaktsverkstan/GoalieClinic for many years and also individually with goalkeepers who won the gold medal in several Swedish Championships. Super-Andy, as I call him, is one of the most creative and wise people I've met in life. I highly recommend his way of raising awareness about each person's personal qualities and smart strategies to maximize performance. In addition, learn to enjoy managing your own process and having fun along the way!"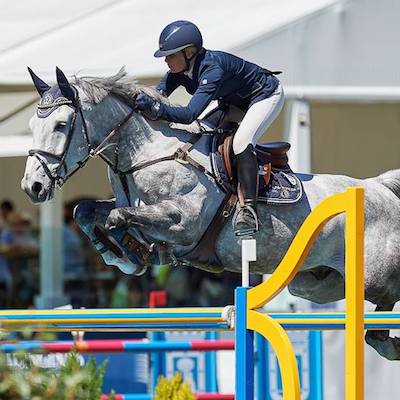 Evelina Tovek • Show jumping, Team Sweden
-"Without Andy, I would, guaranteed, have never been here today. From being a young girl with performance anxiety, I have found myself today and become a stronger and more secure person. I have learned how to best prepare myself before a competition and being able to release all negative thoughts when it's time to start.
It's easy to be influenced by external factors when I warm up before entering the show and then I'm grateful to have tools that help me focus on the right things.
Today, I know that it's not just about the results themselves, but there are so many other things that matter.
When I prepare correctly, breathe right, and I am in the moment with my horse – I also give myself the best conditions for a good result!
Mental training has not only made me a better rider and stronger person, it has also given me greater joy in life and gratitude for life."
Jesper Bratt • New Jersey Devils
– "I'd probably never playe here today if it wasn´t for Andy's help. He´s helped me so incredibly much to get to know myself and be more comfortable on the ice. Before I found often found myself struggling and I did not feel comfortable When I was playing games for audiences, I simply did not dare play at my best performance. The mental tools we work with give me a clear plan and a good sense of always knowing how I want to act and win the battle against T.C.S."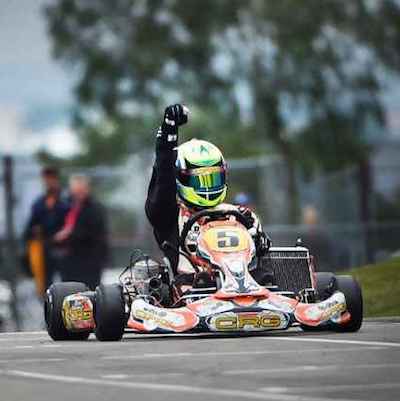 Benjamin Törnqvist • Karting KZ2-klass, SM-Gold 2016, SM-Silver 2017, WC-Brons 2016 & WC-Silver 2017
-"For many years I drove with extremely high demands, which I put on myself. The willingness to succeed often turned to frustration and clearly lowered my level of performance. When I made the decision to start working with Andy, the result came almost immediately. Today, I feel that I can better use my characters, have maximum focus, and drive accordingly to my plan that I create with our mental tools. I put higher demands on my performance today, but have a completely different control over the process and also have fun being in the moment. It feels safe to have Andy on my side and I'm looking forward to another exciting season."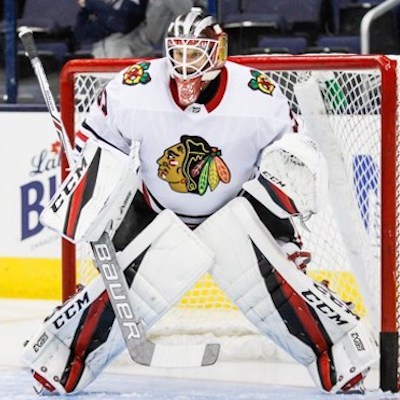 Anton Forsberg • Chicago Blackhawks, JWC-Gold 2012, Calder Cup Champion 2015/16
-"My first year as a professional and senior player was tough. When I started working with Andy in conjunction with JVM 2012, he made me realize how powerful negative thoughts could affect my performance and how I could easily change my condition. In particular, he taught me to understand the difference between achievements of my job vs. my everyday life and how important it is to be able to effectively release negative achievements and move on. A magical journey, without him, I'd never been here today."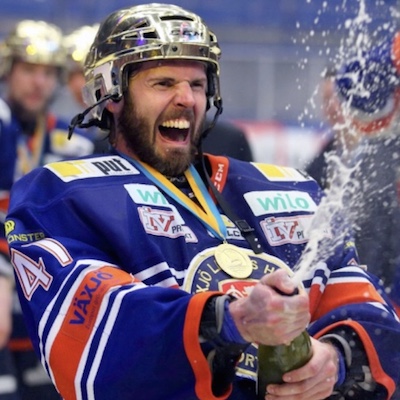 Cristopher Nihlstorp • Malmö Redhawks (SM-gold Växjö Lakers, Färjestad BK)
– "Six years ago, I met Andy the first time, I am forever grateful for that today.
He started challenging me at a depth I did not know in myself, today I always have a clear agenda for how I want to perform and feel at that specific moment.
I also know who I play and most important, why I play, making it easy to be in the present.
Thank you Andy for sharing your insights and making our trip so fun. "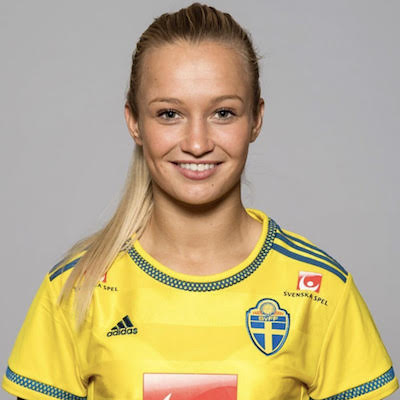 Tove Almqvist • Linköping FC, Sweden National team U23
-"I entered a period of my life where I forgot why I started playing soccer but thanks to Andy's help, I've found the way back. Right now I'm playing football without fear and a big faith in myself both in training and match, I´ve begun to see it as a new opportunity to grow as a human and soccer player. At first the purpose of the cooperation was to be as good a football player as possible, but the coaching has given me insights to grow into a better person. By understanding how people work in different situations I can get a better understanding of how to act. This has helped me incredibly in my private life but also on the professional level. "To stand for my own opinion, I have to be able to decide what kind of person I have in front of me, in the mirror".
Although I have found my self back on the road where I started, I know that the journey has just begun and that´s what´s so cool. I see a bright future with lots of challenges that will stand in my way, but thanks to myself and our mental tools, I will climb these obstacles and become stronger than ever. Let the journey begin!"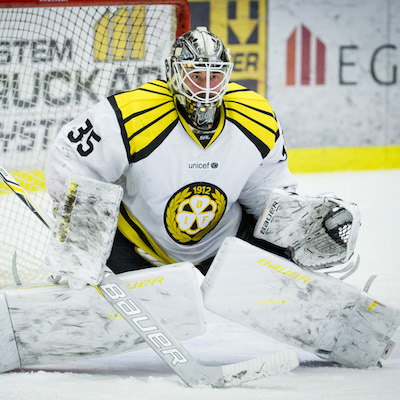 David Rautio • Brynäs IF, SHL
-"I got to know Andy a few years ago through other goalkeeper colleagues, and I'm incredibly grateful for today. Our cooperation has developed me on all levels, both as a hockey goalkeeper and a human being. With his coaching and super-clear tools, time and time again, he gets me to challenge myself and, with this, see things in new ways. Of course, the journey is extremely exciting, inspiring and can sometimes be a little bit tricky. I look forward to a continued rewarding collaboration and am so curious about what comes next. "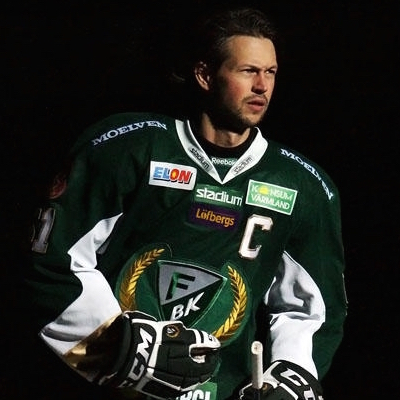 Rickard Wallin • Färjestad BK #51 (ret.) Hockey expert Viasat
-"Andy gave me a completely different understanding in how I function, and why. But also why people around me react in different ways. Incredible insights both as an athlete, but also as a human at large – what a lovely journey.
Having a mental plan and focusing on my own achievement gave me the security no matter how tough the situations I was in, and the only thing I could wish for after the end of my hockey career, is that our collaboration would have started earlier, that's the difference it was for me!"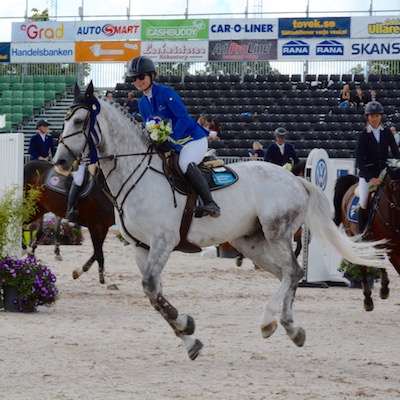 Linda Heed • Show jumping Sweden
-"In order to perform the best I can, I have to feel good. If the body does not respond to my brains instructions, it does not matter how many hours I've been practicing.
Before I met Andy, I often didn´t perform my very best when it really was needed. He has shared so many "secrets" about how my body works in T.C.S, to breathe is of course one of them. Now I've got the keys to my focus, I know how I can perform my absolute best when I really want to and at the same time have fun, invaluable!"
Oscar Alsenfelt • Malmö Redhawks, SHL. Honken Trophy Winner 2016/17
-"Why is that not it possible?" Was among the first questions Andy asked me. That's when I laughed at the dream to play in "three crowns" the Swedish National Team, when the step towards that was unreasonably big. But in the end, I chose to believe in him and and his tools. With systematic work and creative thinking – I debuted in the "three crowns" just a few years later.
Actually, it's not about reaching a lot of goals, these are just tools, it's about becoming the best and most balanced person you can be. In other words to Become The Best – You. As you develop, you sometimes encounter conflicts and inqueries, situations that are difficult to get passed and move on, things that will stop your development. It is during those times that Andy has been, and still is, a leading star to me. He is the reason that I still, 11 years later, still develop, and this is the only thing that matters. I look forward to the next step with excitement."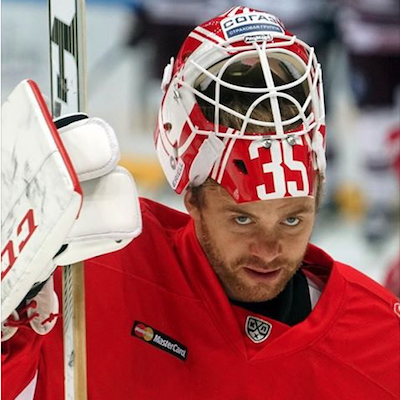 Markus Svensson • Spartak Moskva, Honken Trophy Winner 2015/16, SM-Gold SAIK 2013, 2014, SM-Silver 2015
– "I've had a lot of help from Andy during all the years we've been working. Both in conjunction with adversity, on ice and outside the ice. Through the joint work, I've felt more more controlled and with that, more confident in all imaginable situations. I am extremely grateful and happy that we started working together and I´m looking forward to an incredibly exciting 2018."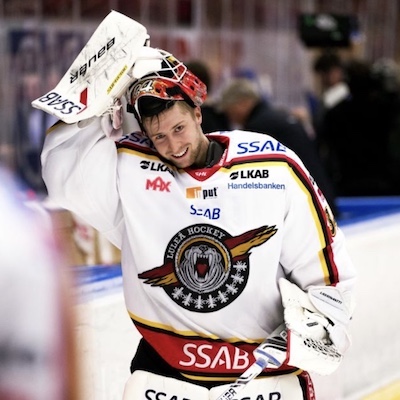 Joel Lassinantti • Luleå HF, Honken Trophy Winner 2014/15
-"Working with Andy helps me gain a better understanding of why my body reacts in a certain way during a game or other pressured situations. But above all, it helped me to control and steer my feelings in a clear and solid way. With the tools and the coaching I get the most out of my senses all the time, it doesn´t just apply to ice hockey. In everyday life, I use the tools in a simple way, making me evolve as a human every day."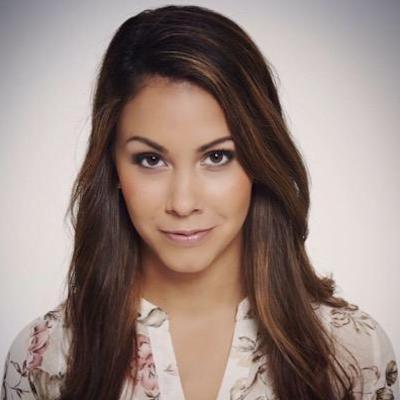 Valentina Wallner • Goalie SWE National Team (ret), Hockey Expert
-"Andy has helped me to focus on the things that I can influence. In my world he is a hero where everything in his presence feels feasible. My skates are now "on the shelf" but my winner mind set will always be there, so the support means as much now as then. Today, I feel safe in what I do, but especially in who I am – Valle.
Before, just the idea of ​​being on TV and talking to the camera was something I panicked about. I ended up in TCS as soon as the cameras were on which made it impossible to perform my best. Andy has helped me in my thinking and how I want to perform my best in front of the camera, on the ice and as a human being. I always have a plan to help me achieve my goals."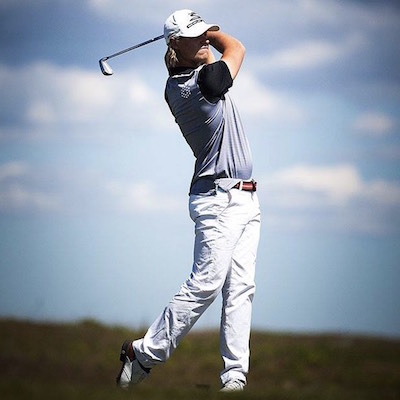 Joakim Johansson • Professionell GolfCoach & GolfSpelare
-"To start this journey with Andy, to have him besides me with all the knowledge of what it takes to perform at best, whether in business or in everyday life, is a unique opportunity.
He made me realize what strengths I really possess and when and how I can use them. All our cooperation has brought back the joy to my golf game and I realize what's important in life, something that I'm forever grateful for! "Breath and enjoy the moment!" #GSHTGP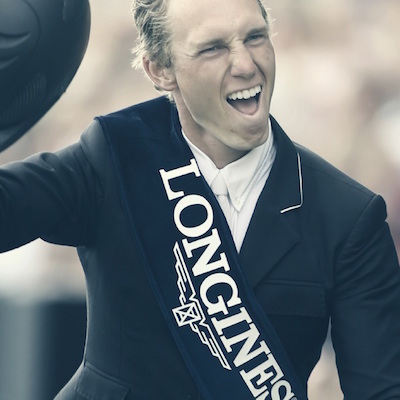 Alexander Zetterman • Showjumper, Team Sweden
-"Andy possesses special skills that reinforced harmonizing my mental state with my horses. Working with Andy at the Gothenbourg World Cup 2010 made me feel the "flow" in my performance for the first time in many years, based on my new won knowledge and given mental tools. I wish to thank Andy for all help and his on going assistance."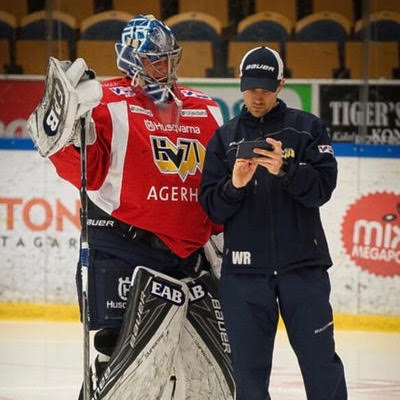 William Rahm • Goalie Coach HV71, Swedish Champions 2017
-"For me, Andy is an invaluable support and mental mentor. He has given me tools as a leader to understand and lead myself and in particular to understand and lead others. I can always turn to him for support & coaching but above all to challenge my own thoughts and predetermined patterns – what we call "breaking the loop"! The fact that these moments also always includes a good laughter and self-insight is a magical bonus! – Thank you very much for everything Andy!"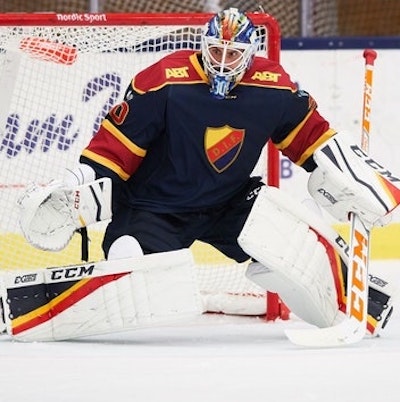 Joacim Eriksson • Djurgården Hockey 2017/18
-"Andy has been and still is an incredibly important part of my success as he gave me new insights in being able to play at my absolute highest level and also the understanding of how to get there. I've got concrete tools and a clear working approach how to focus best on what I can influence. The ongoing coaching gives me a solid confidence in trusting my game in good times and especially in adversity, which has given me a better self-confidence and with this good self-esteem. Looking forward to a continued exciting cooperation!"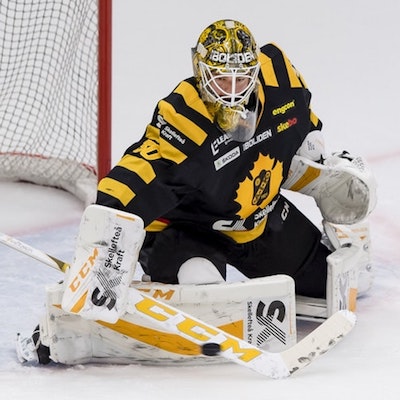 Gustaf Lindvall • Skellefteå AIK
-"Andy has helped me understand and accept myself and my environment at a level I did not think was possible. Thanks for all the mental tools, I feel in optimal balance before and during an achievement. I'm extremely grateful that I got to know Andy During my journey, I really feel that I grow on and off the ice, every day. We have so far summarized our cooperation with a suitable quote, "An oak tree never rests for a break, never pays themselves in the coldest of winters, either it dies or simply keeps growing, older, wiser and patiently stronger day by day."
Maciej Szwoch • Goalie Coach, Färjestad BK, SHL
-"Learning about my different characters is as scary as joyful, but as a result of my own solid foundation, I've learned how to best handle my environment and meet individuals where they are for best results. Under 8 years, throughout our journey From HA, National team, on to SHL and now also in the NHL, Andy has been a challenging mentor, an understanding and forgiving person, but most importantly, a friend. A journey that would have been impossible without his support. I give Andy my warmest recommendations and hope that you, who read this, get the opportunity to challenge your self, and a mentor to help you find your way."